fuentesdesign is a small architecture and design-build company committed to transitioning the built environment from the use of fossil fuels to solar power. We believe that form follows this function and through this, we seek to create a warmer brand of modernism that results in a genuine feeling of home. 
Fundamentally, we believe that architecture will either contribute to climate change or be part of the solution. 
In over 20 years of designing homes and public spaces we have realized environmental performance does not limit design but rather informs and adds depth and meaning to architectural form.  Perhaps the greatest challenge of our civilization will be the reckoning of architecture and human design with laws of physics.  Just as the arch represents an triumph of masonry over gravity physically and visually, so does the solar panel integrated with the highly efficient building envelope, heat pump technology and thermal bridge free construction represent the new understanding of global physics and how to keep the world safe from a climate perspective with intelligent architecture.
"I don't think we cared about sustainability but that's one thing that's remarkable about Brian; he's very passionate about this and very infectious. He told us from the get-go that was what he was going to incorporate in his designs…the fact that this home produces more energy than it consumes is amazing….it's just simply thinking about the way things are constructed differently."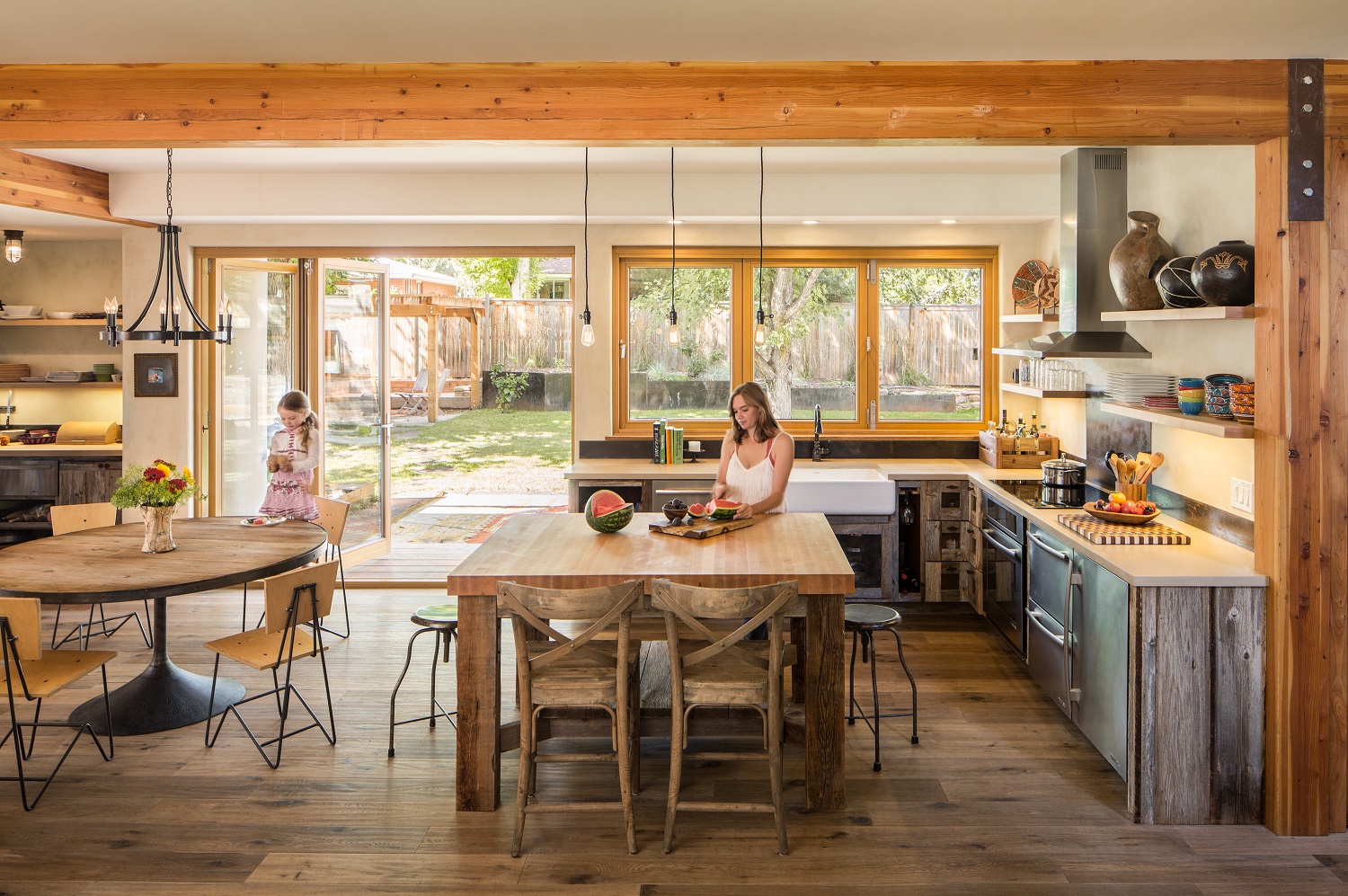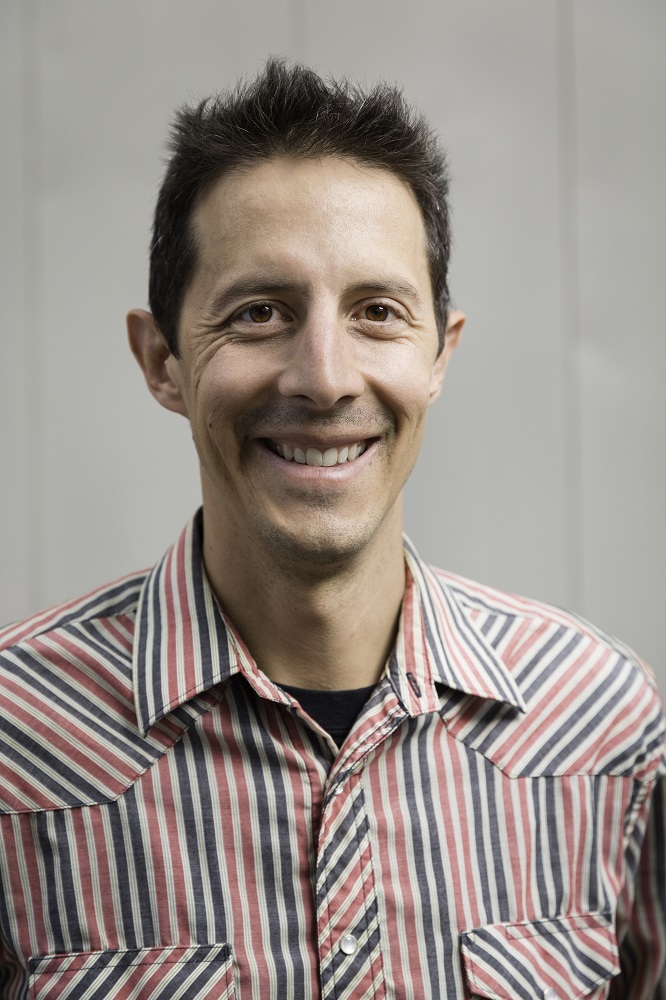 Brian Fuentes
Architect
Brian is a registered architect in the State of Colorado,  a member of the AIA and has been a Certified Passive House Consultant with the Passive House Institute (PHI) in Germany as well as the Passive House Institute U.S. (PHIUS).  Brian graduated from the University of Oregon and Robert D. Clark Honors College with distinction in Architecture with his thesis "A Pattern Language for the Front Range of Colorado", where he also worked as volunteer on the first straw bale house in Eugene in 1998.  He was the recipient of the UO's Rosenberg Traveling Fellowship in 1999 from the University of Oregon's Architecture program and traveled to Curitiba, Brazil to see the latest in sustainable urban planning.  Brian taught architecture at the University of Colorado as honorary faculty and has lectured for the Department of Energy and at the International Straw Bale Conference, Colorado/Boulder Green Building Guild, Colorado Renewable Energy Society and DasHaus Tour. Brian enjoys exploring Colorado, mostly by mountain bike, with his wife Megan and their two children, Rona and Rio.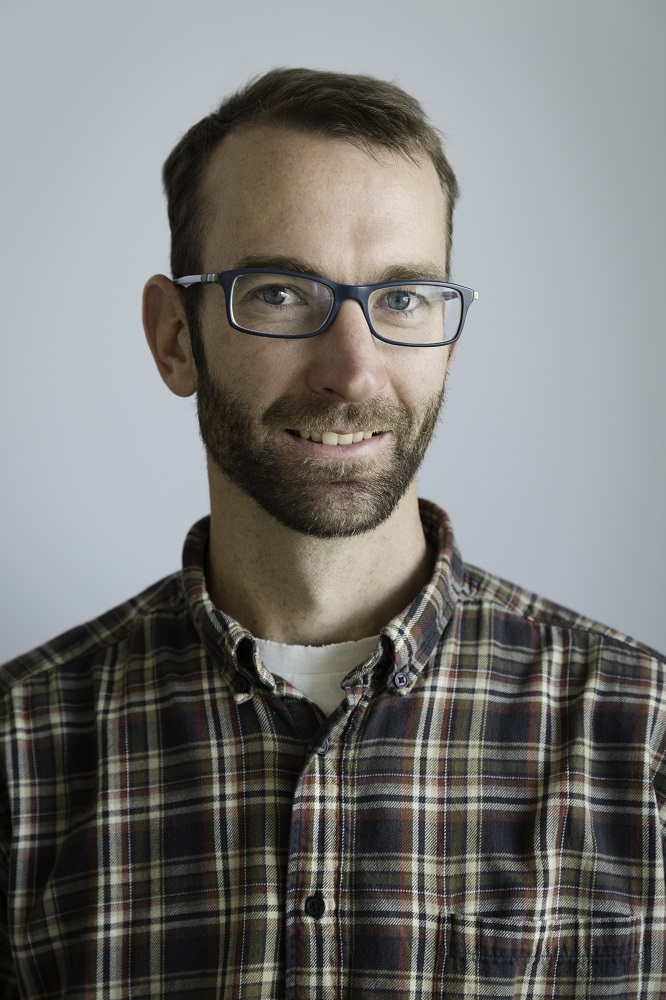 Steven Rouisse
Architect
Steven is a registered architect in the State of Colorado who joined fuentesdesign in 2012. With an undergraduate degree from University Colorado at Boulder in Environmental Design, a Masters of Architecture from University Colorado at Denver, and years of construction experience under a master carpenter, Steven brings a wealth of experience in design as well as construction management to the team.  Steven manages design and construction with building information modeling, project budgeting and visualization.  Originally from Massachusetts, Steven has now resided in Colorado for nearly 20 years, he is an avid ultimate frisbee player and rock climber and most recently, Steven has taken a year long sabbatical, with his wife and two children, to Peru to explore the Andes and South American culture.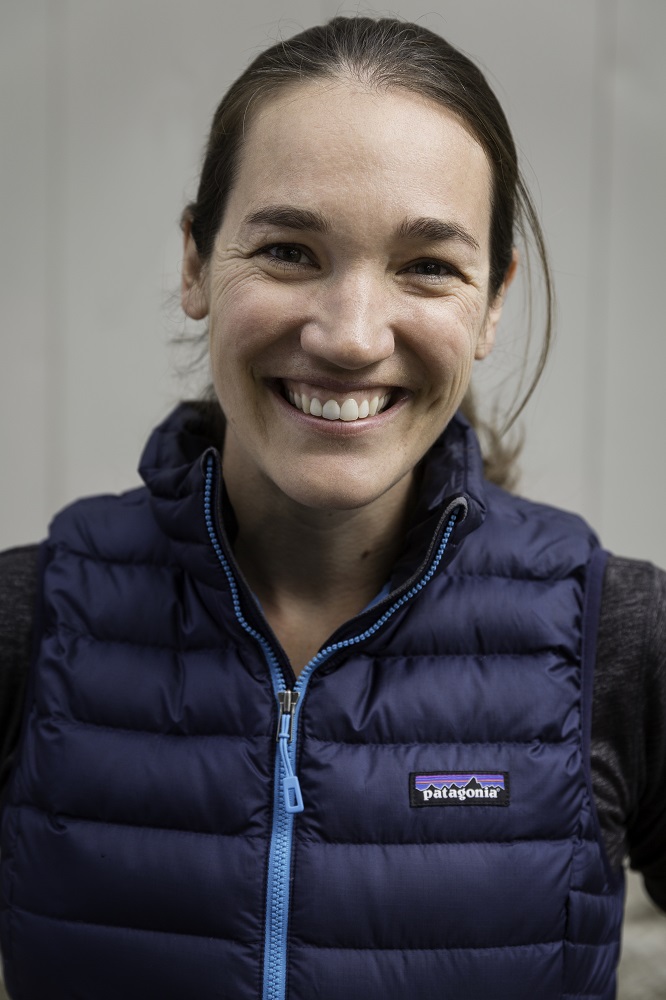 Megan Monroe
Manager
Megan joined fuentesdesign in 2011 after completing her M.S. in Environmental Science and Engineering at Colorado School of Mines. Prior to this, Megan completed her Bachelors of Science at University of Wisconsin-Madison and worked for both governmental and private environmental organizations.  Megan's primary role with fuentesdesign is assistance with business and project management. Originally from Wisconsin, Megan moved to Colorado in 2005 to attend graduate school; her free time is now spent outdoors with her husband (Brian Fuentes) and their children, Rona and Rio.
Cody Agurrie
Project Manager
Cody joined fuentesdesign as an on-site project manager, with years of construction experience, Cody now assists with overseeing day to day construction activities. With a Bachelors of Environmental Design from CU-Boulder, Cody is currently working towards becoming an architect. Outside of architecture, Cody stays busy as a father of four.