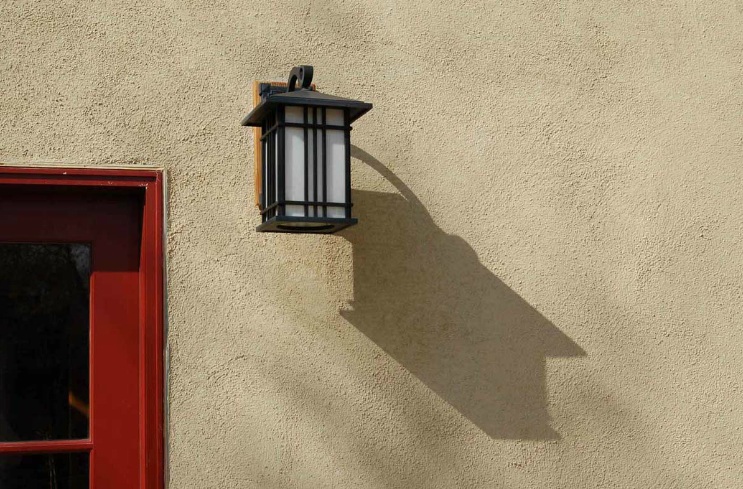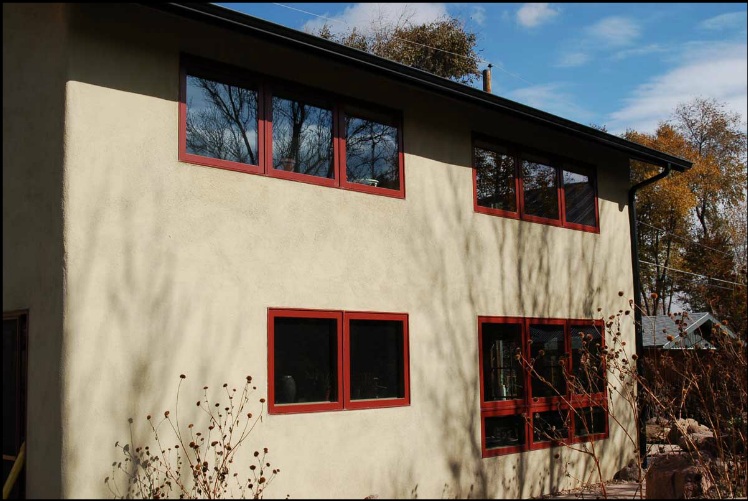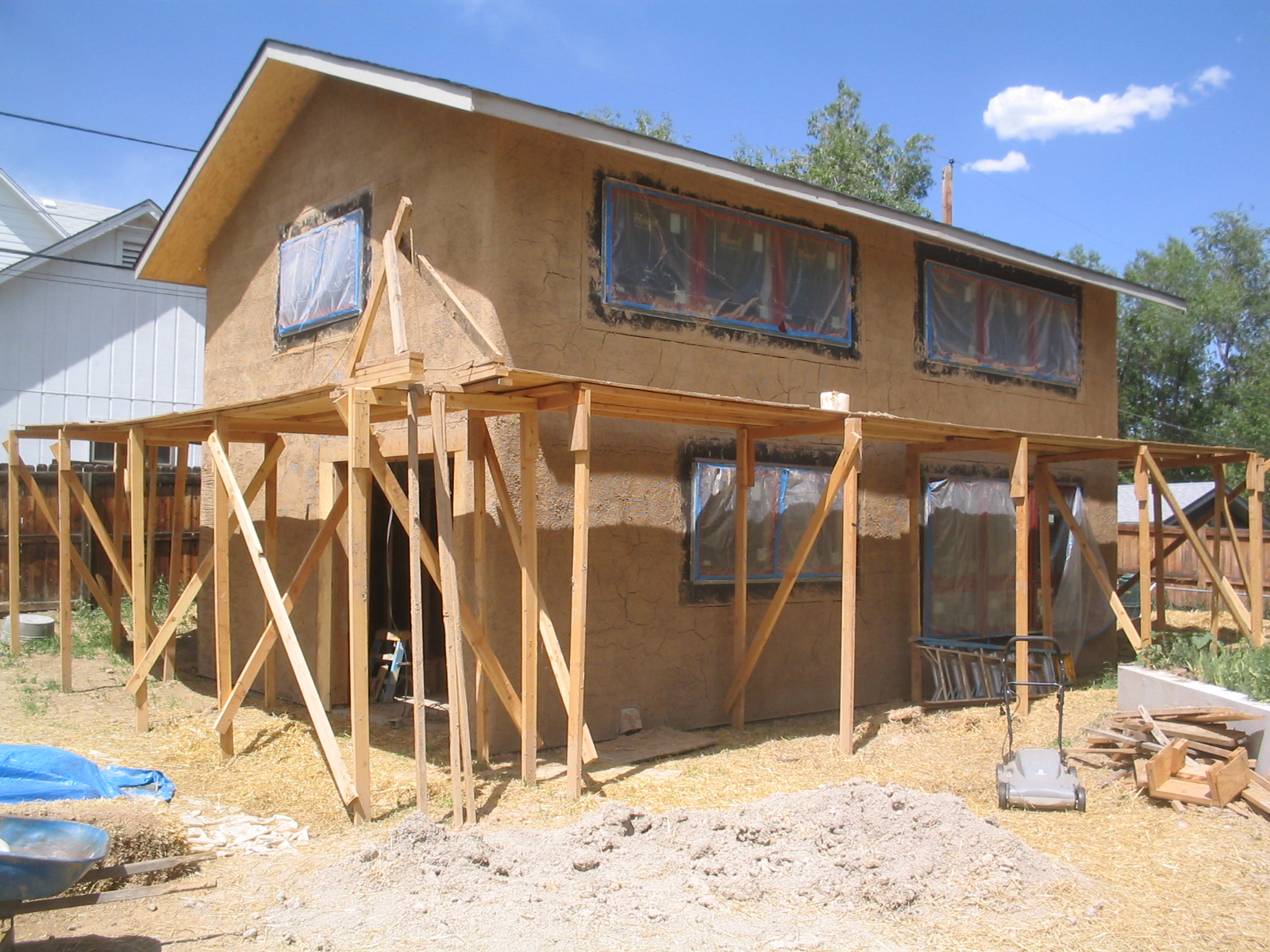 This 1000 sf straw bale "mini-house"in Boulder, Colorado is currently a back yard studio with half bath designed eventually to become a small home.
With a completed cost of under $100k, this project demonstrates the possibility of affordable, natural homes in our cities.
Natural earth, lime and gypsum plasters provide moisture management and abundant natural light highlights exposed timber and small details.