Established in 1999, fuentesdesign is small architecture firm located in Boulder, Colorado.  With over sixty years of combined experience in custom home design, boutique commercial projects and construction, fuentesdesign focuses on energy efficiency, renewable energy and a conscious choice of local, natural building materials whenever possible. Collaborating with our builders, engineers and artesians, fuentesdesign customizes services for each project considering budget, site and client.
Brian Fuentes, AIA, CPHC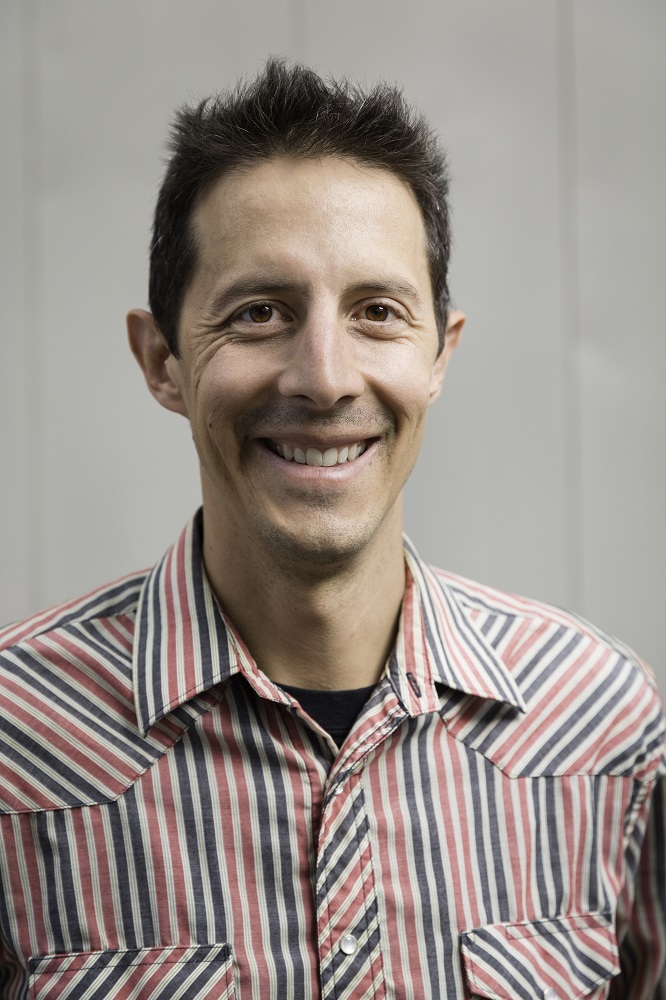 Brian is a registered architect in the State of Colorado,  a member of the AIA and a Certified Passive House Consultant with the Passive House Institute (PHI) in Germany as well as the Passive House Institute U.S. (PHIUS).  Brian graduated from the University of Oregon and Robert D. Clark Honors College with distinction in Architecture with his thesis "A Pattern Language for the Front Range of Colorado", where he also worked as volunteer on the first straw bale house in Eugene in 1998.  He was the recipient of the UO's Rosenberg Traveling Fellowship in 1999 from the University of Oregon's Architecture program and traveled to Curitiba, Brazil to see the latest in sustainable urban planning.  He has taught architecture at the University of Colorado as honorary faculty and presented his thesis and fellowship work at the University of Oregon.  Projects by fuentesdesign have been featured on the Denver or Boulder Solar Home Tours in 2004, 2006, 2008, 2009, 2010 and 2011.  The work of fuentesdesign has been featured in Architect Magazine,  Architectural Record Magazine, 5280 Magazine, The Denver Post [(1) The House Gore Should Have Built , (2) A Second Home that passes Green Muster), (3) Jeffco Home is a Bale-out)], Boulder County Business Report, the Boulder Daily Camera, The Colorado Sustainable Design Awards, and the book Prefabulous and Sustainable, by Sheri Koones.  He has lectured at the U.S. National Passive House (PHIUS) conference, the USGBC Colorado's conference, Colorado Sustainable Living Fair.
Brian is a third generation Coloradoan and mountain biker at heart. He and his wife (Megan) have two young children, Rona and Rio.
Steven Rouisse, AIA, M. Arch, LEED AP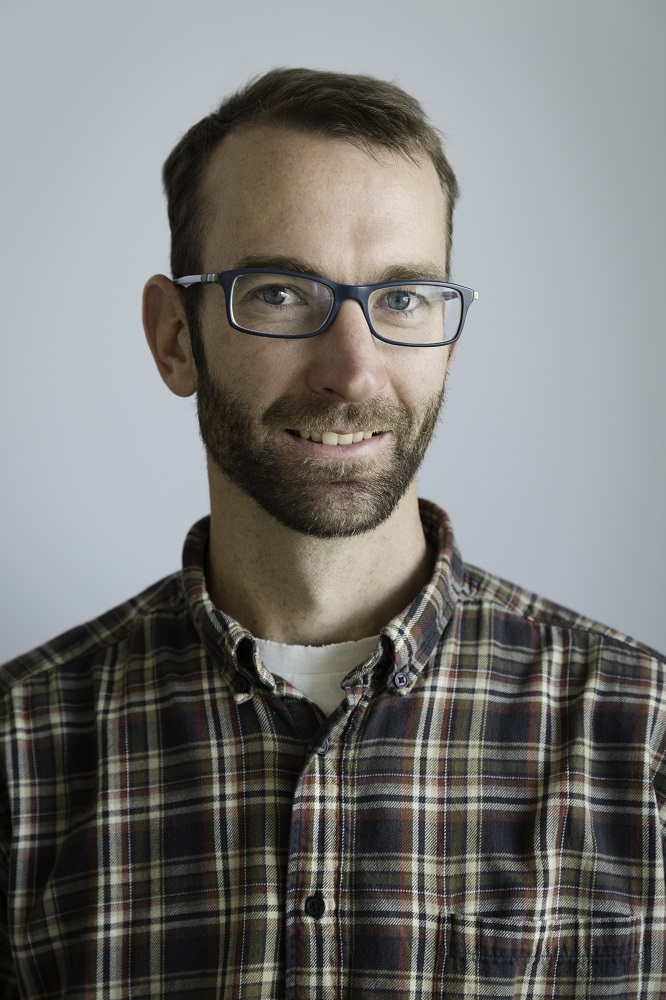 Steven Rouisse joined the fuentesdesign team in 2012. With an undergraduate degree from University Colorado at Boulder in Environmental Design, a Masters of Architecture from University Colorado at Denver, and years of construction experience under a master carpenter, Steven brings a wealth of experience in design as well as construction management to the team.  Steven manages design and construction with building information modeling, project budgeting and visualization.  Originally from Massachusetts, Steven has resided in Colorado for over 15 years, is a father of two and an avid ultimate frisbee player and rock climber.
Megan Monroe, M.S.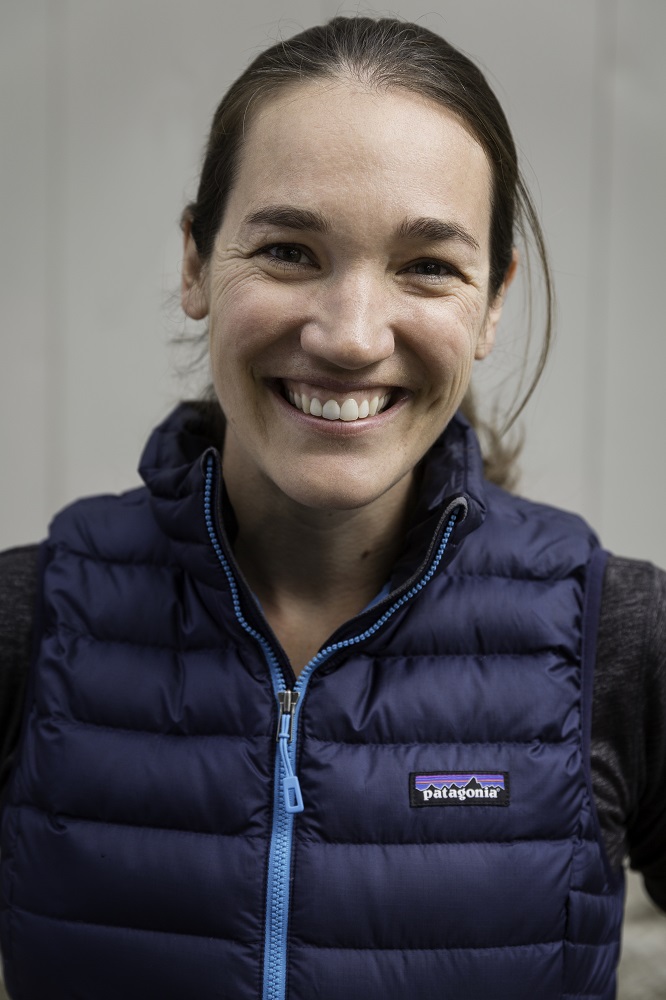 Megan joined fuentesdesign in 2011 after completing her M.S. in Environmental Science and Engineering at Colorado School of Mines. Prior to joining fuentesdesign, Megan worked for the City of Boulder's Water Quality and Environmental Services and an international environmental consulting company.  Megan's primary role with fuentesdesign is assistance with business and project management. Originally from Wisconsin, Megan moved to Colorado in 2005 to attend graduate school; her free time is now spent outdoors with her husband (Brian Fuentes) and their children, Rona and Rio.
Matthew Maher, B.S.
With a bachelor's degree in Architecture and Business Management at Keene State College, New Hampshire (2001), Matthew joins fuentesdesign after moving to Colorado in 2015. Having gained valuable experience working for his father's construction company in New Hampshire, after completing college, Matthew moved to Oregon and worked in a design-build capacity, managing numerous residential projects in Orcas Island and Eugene, Oregon. As a project manager with fuentesdesign, Matthew assists with design, budgeting, subcontractor coordination and site management. In his free time, Matthew enjoys exploring Colorado by bike and ski with his son.
Garrett Akol, B. Environ. Design.
Garrett joins fuentesdesign after completing his bachelor's degree in Environmental Design at the University of Colorado Boulder. As part of his degree, Garrett took part in a design-build studio that was in collaboration with the Native American Sustainable Housing Initiative, gaining valuable experience in advanced building construction, energy modeling, and real world design constraints associated with community and family needs. As an architectural intern with fuentesdesign, Garrett assists with building information modeling and site management. Originally from California, Garrett aspires to be the third generation of architects in his family.
Jeff DeMeyer, BPI
Jeff officially joined fuentesdesign as a project manager in 2017, but has been a key collaborator with us since 2004. While completing his degree at the University of Illinois, Jeff worked alongside his uncle, a master carpenter. After moving to Colorado in 1995, he ran a successful general contracting company that built some of our most complex projects, several of which were published locally. Jeff brings 24 years of technical carpentry as well as site and project management to our team. Jeff and his wife have two children and outside of work, enjoy rock climbing, mountain biking and skiing.
 Cody Aguirre, B. Environ. Design.
After years of field experience in both residential and commercial construction, Cody received his Bachelors of Arts in Environmental Design from University of Colorado in 2008. Cody then worked as an independent design-build contractor, collaborating on a number of fuentesdesign construction sites for the past decade. Officially joining the fuentesdesign team in 2017, Cody now assists with project management, building information modeling and 3D renderings. Cody is a father of four, keeping him busy outside of work.
Our Support 
fuestesdesign prides itself on our community of innovative and passionate builders, engineers, energy raters, craftsmen and artisans right for any job.  We couldn't do our work without our community.  Thank you!
Proud supporters of: